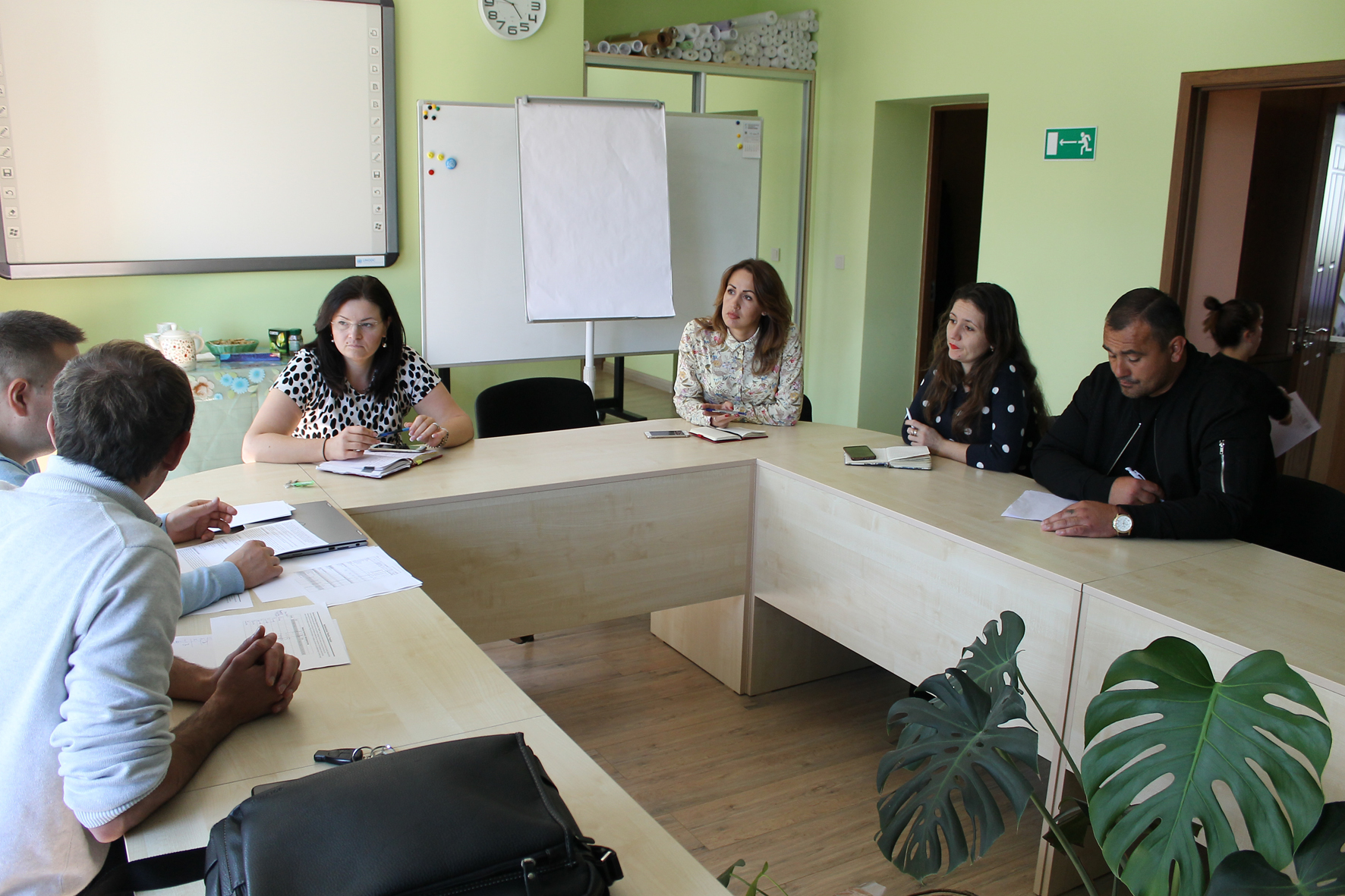 Lansarea proiectului "A Second Chance to Advance"
La data de 28 septembrie curent, în cadrul Centrului de asistență integrată a persoanelor cu risc sporit de infectare al Asociației "Tinerii pentru Dreptul la Viață", filiala Bălți, a fost dat start proiectului "A Second Chance to Advance".
Proiectul "A Second Chance to Advance" are ca scop reabilitarea și reintegrarea în societate a 30 de tineri cu vârsta cuprinsă între 14 și 18 ani, inclusiv care sunt în conflict cu legea, prin educație nonformală și sport care se va realiza pe parcursul a opt luni. Principalele aspecte discutate vor ține de drepturile lor, riscurile de încălcare a legii și pericolele consumului de droguri.
Activitatea echipei de specialiști va fi orientată spre dezvoltarea aptitudinilor personale, inclusiv responsabilitate, leadership și comunicare, astfel încât tinerii să dispună de instrumentele necesare pentru a deveni cetățeni activi în comunitatea lor. Tinerii vor comunica și prelua modele pozitive de la liderii comunității și vor cunoaște spectrul de servicii a ONG-urilor locale în care se pot dezvolta în continuare și pot participa la inițiative comunitare. La fel, vor aplica ceea ce au învățat  prin practicarea unui stil de viață sănătos, îndeosebi practicând sport.
Drept finalitate se urmărește reducerea numărului de infracțiuni în rândul tinerilor și resocializarea acestora prin modele pozitive.
Proiectul va fi realizat cu suportul financiar al Ambasadei SUA în Moldova.
Mai multe detalii: tdvbalti.md
Last updated: October 2, 2017 at 11:00 am
---