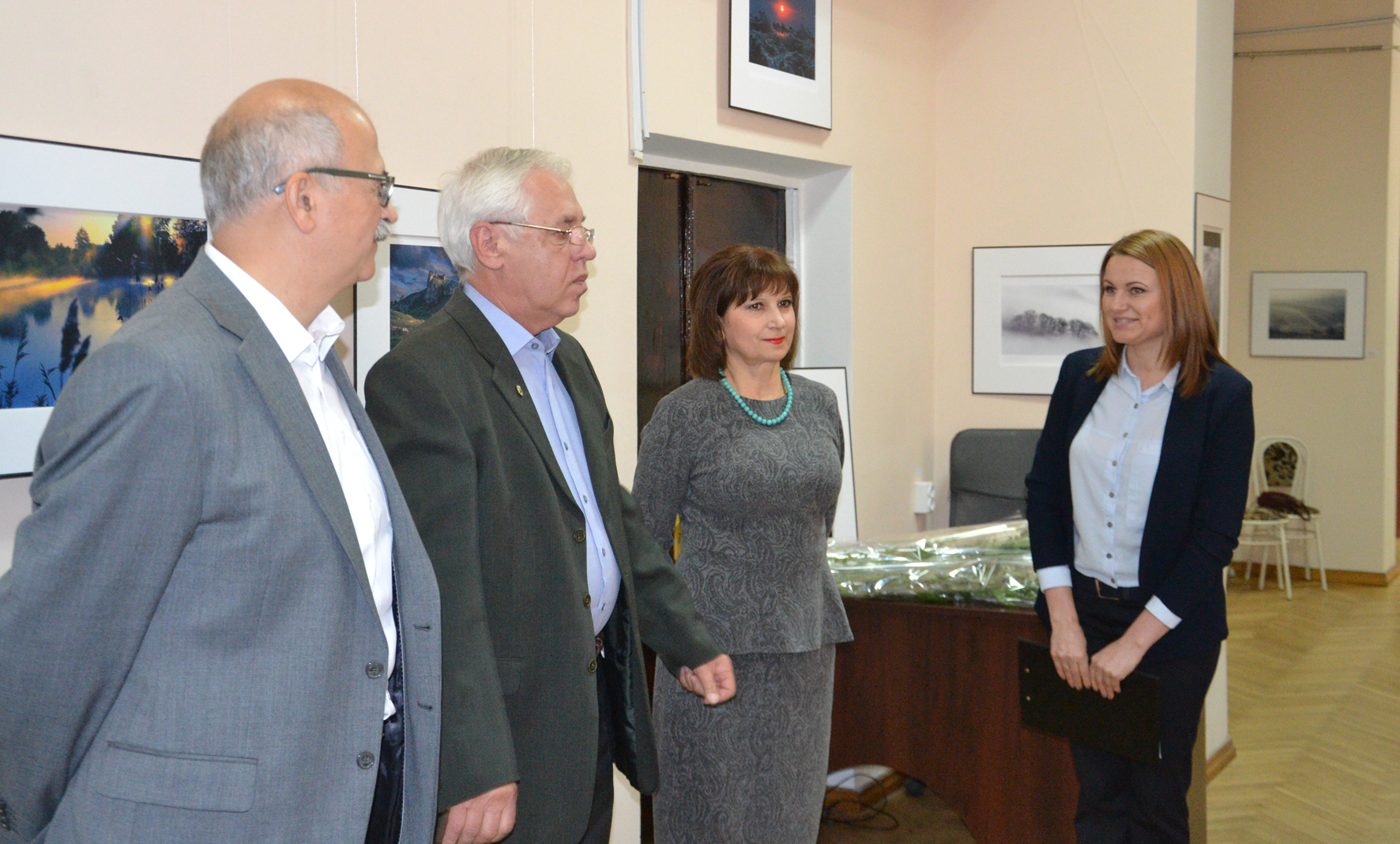 Miracolul expoziției fotografilor Moldovei.
La data de 5 octombrie 2018, a fosti vernisată expoziția foto a Uniunii Artiștilor Fotografi din Republica Moldova în incinta Pinacotecii municipale  "Antioh Cantemir" Bălți.
Expoziția cuprinde 60 de opere a 18 membri UAFM, realizate în diferite perioade, prin diverse tehnologii, de la fotografia clasică pe film până la cea digitală modernă. Printre fotografi se numără 3 autori cu titlul AFIAP (sediul în Belgia), laureați a competițiilor internaționale, medaliați la prestigioase saloane de fotografie FIAP, PSA (Photographic Society of America), IUP (International Union Of Photographers, Marea Britanie), China etc.
Asociația Obștească Uniunea Artiștilor Fotografi din Republica Moldova (UAFM) activează deja de 23 de ani și are ca scop popularizarea și promovarea fotografiei în Republica Moldova. În perioada anterioară au fost organizate un număr semnificativ de evenimente – expoziții, seminarii, cursuri de master, inclusiv cu implicarea partenerilor străini din Georgia, Belorusia, Rusia, Armenia, în curînd va fi expoziția și în Austria.
La ceremonia de deschidere cu cuvinte de salut au venit: președinte UAFM  – Anatol Poiată, șefa secției cultură – Vera Caraulan,  artistul FIAP – Leonid Kalatanciuc, cricic în artă Roman Florescu și Cristina Munteamu, director Pinacotecii municipale.
Expoziția va fi deschisă pînă la sfîrșitul lunii octombrie.
Last updated: October 9, 2018 at 11:47 am
---